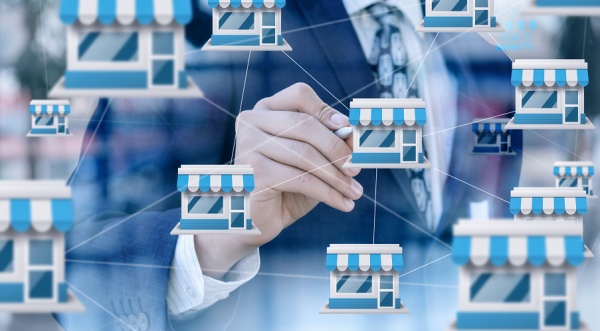 By: Sam Khajeei & Kenny Okunola |
The recent decision of the Ontario Superior Court of Justice (the Court) in the case of 2483038 Ontario Inc. v. 2082100 Ontario Inc. (2020 ONSC 475) (the Fit for Life Decision) highlights the importance of ensuring the delivery of a compliant franchise disclosure document (a FDD) upon the grant of a franchise and serves as a reminder to franchisors and their principals of the significant consequences of failing to do so.
In this case, the franchisee entered into a franchise agreement with the franchisor for the operation of a "Fit for Life" restaurant in Ontario. The franchisee opened for business on or around December 14, 2015 and ceased operating on or around August 11, 2017 after delivering a notice of rescission to the franchisor. The FDD delivered by the franchisor to the franchisee contained a signature block on page 4 of the FDD where there was some corporate information about the franchisor being disclosed. This was where Mr. Samuel Davis (Mr. Davis), the sole director and officer of the franchisor, had signed the FDD rather than the "Certificate of Disclosure" on page 27 of the FDD.
Continue reading "Tales of Flawed Disclosure: The Importance of the FDD Certificate" →